Final Fantasy VII Advent Children
ファイナルファンタジーVII アドベントチルドレン
Final Fantasy VII Advent Children ―Special Edition―
Final Fantasy VII Advent Children Complete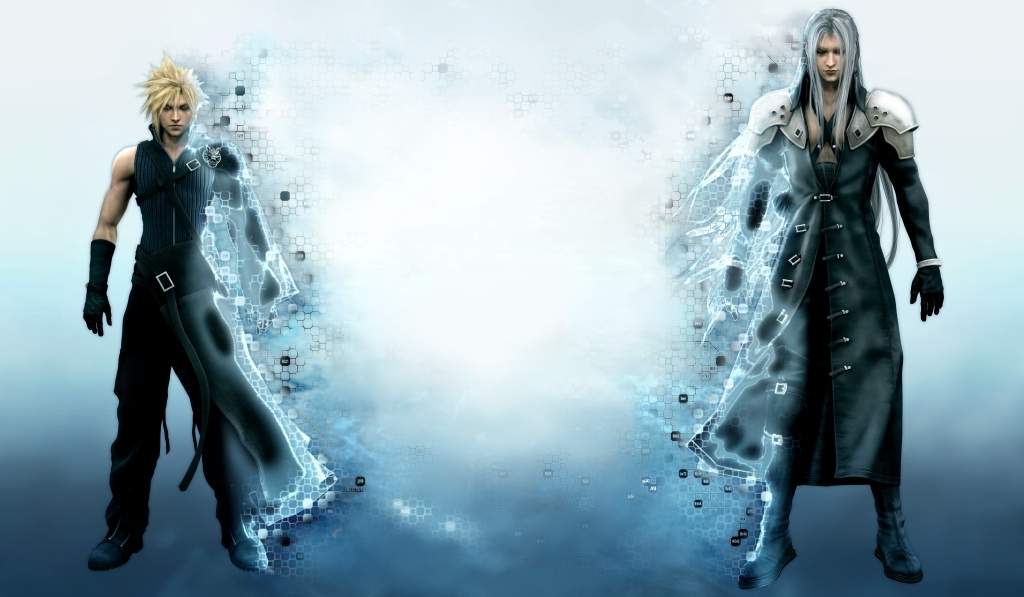 ---
Theatrical Screenings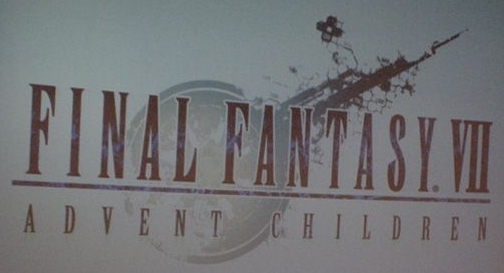 Screen Shots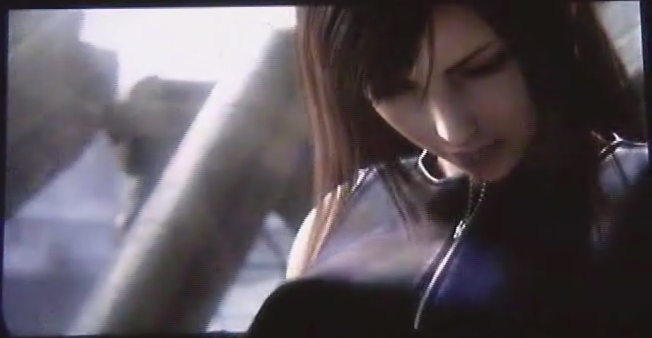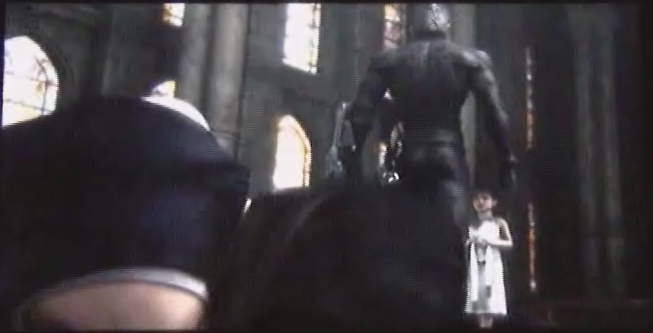 61st Venice Film Festival - September 4, 2004
Montreal Film Festival - October 21, 2004
Tokyo International CG Film Festival - October 31, 2004
62nd Venice Film Festival - August 31, 2005
Roppongi Hills Virgin Toho Cinema - September 8, 2005
38th Sitges Festival (Festival Internacional de Cinema de Catalunya) - October 15, 2005
ArcLight Cinemas - April 3, 2006
5th London International Festival of Science Fiction and Fantastic Film (Animé: Allnight) - April 30, 2006
---
Digital Versatile Disc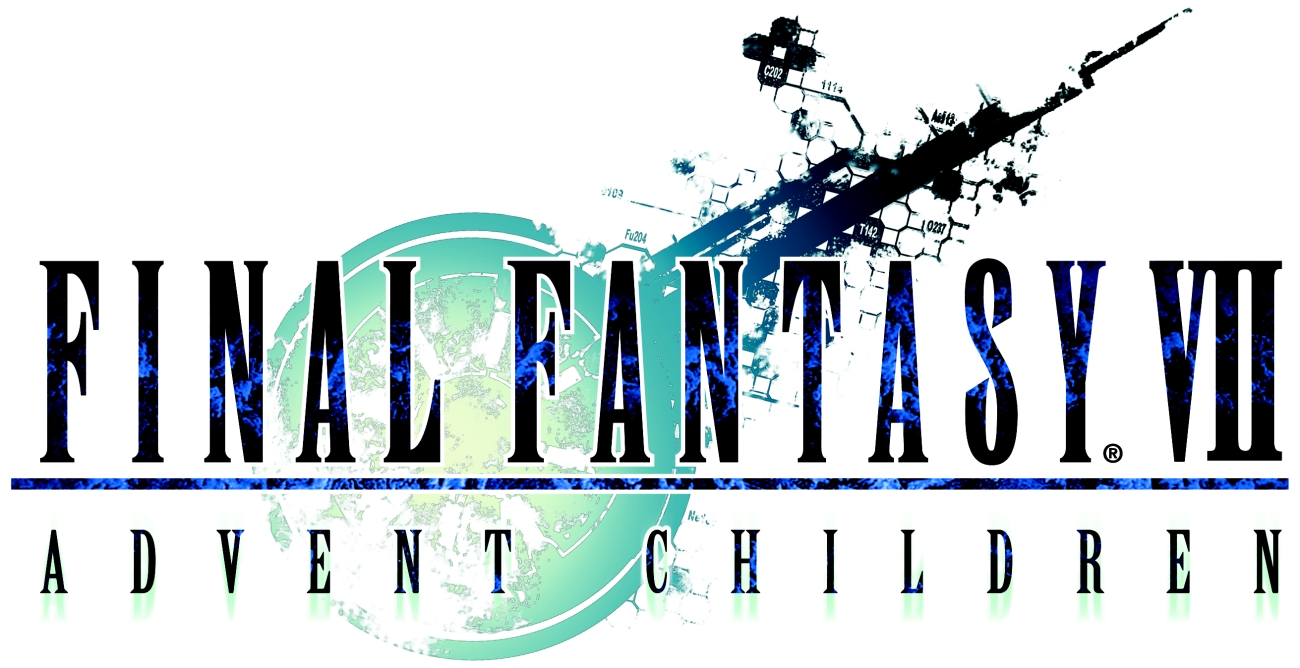 Screen Shots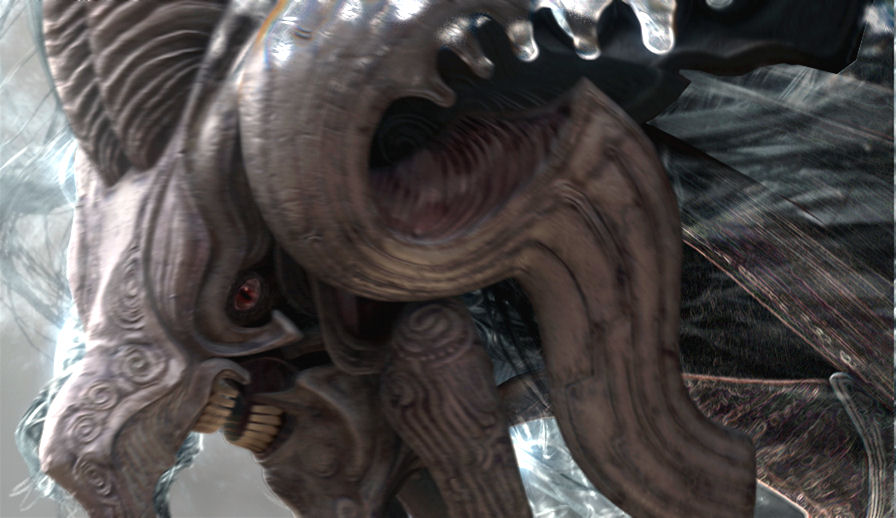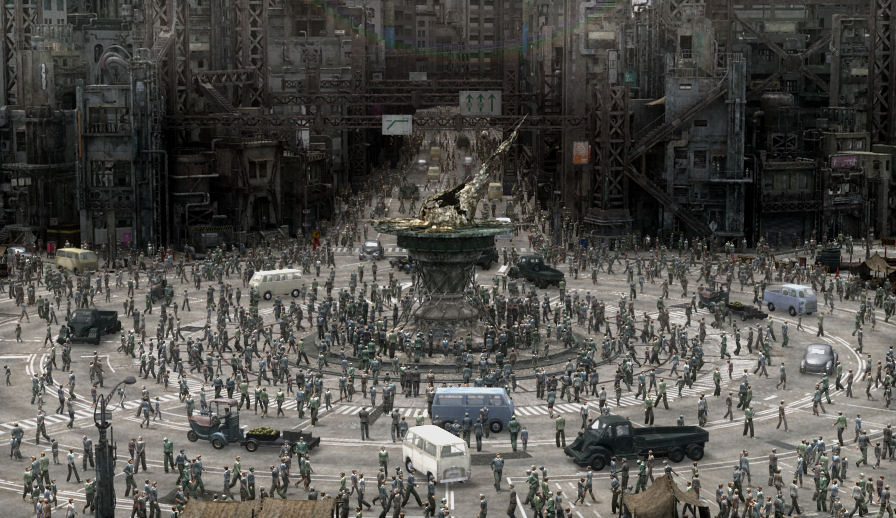 Japanese DVD Case (Front)
Japanese DVD Case (Back)
Japanese Limited Edition DVD Case (Front)
Japanese Limited Edition DVD Case (Back)
Japanese Advent Pieces Box (Outer)
Japanese Advent Pieces Box (Inner)
Japanese Advent Pieces Contents (1)
Japanese Advent Pieces Contents (2)
Japanese Advent Pieces Contents (3)
United States DVD Case (Cover)
United States DVD Case (Inside)
United States DVD Case (Disc 2)
United States Limited Edition Collector's Set (1)
United States Limited Edition Collector's Set (2)
Japanese Release Date - September 14, 2005
United States Release Date - April 25, 2006
---
Universal Media Disc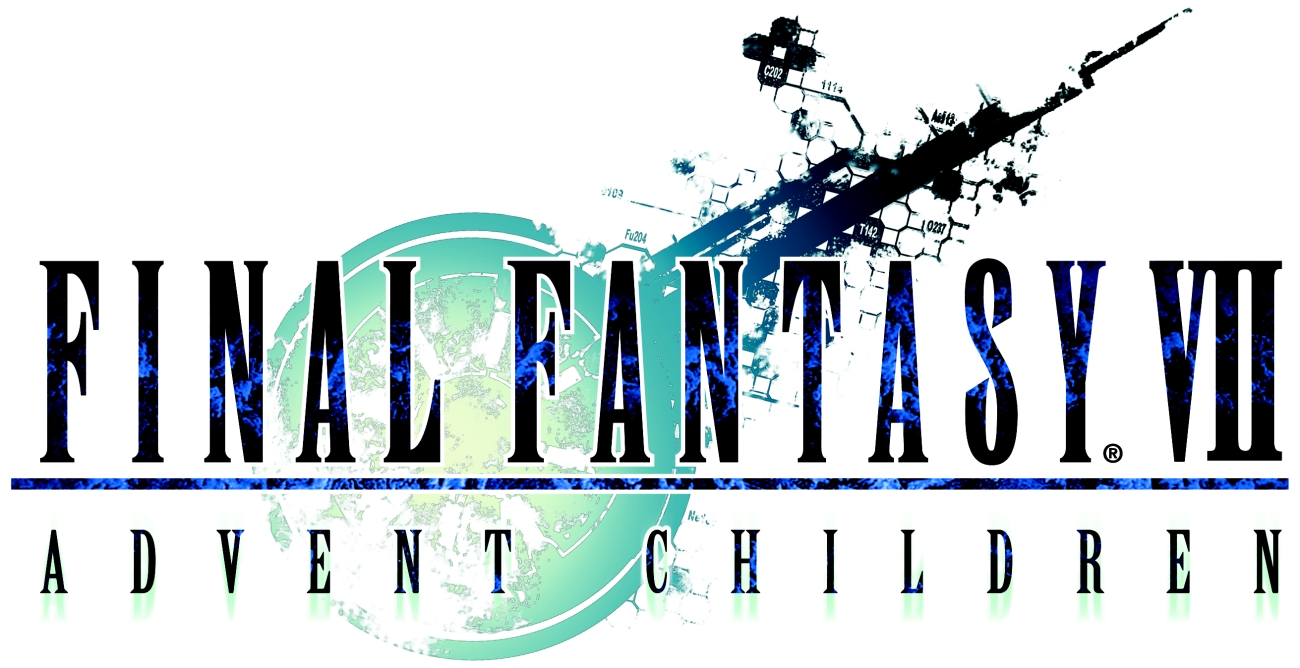 Screen Shots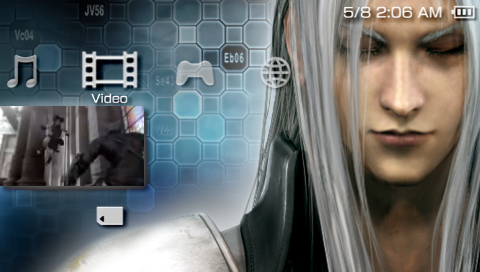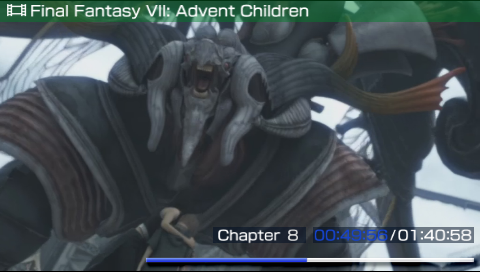 Japanese UMD Case (Front)
Japanese UMD Case (Back)
United States UMD Case (Cover)
United States UMD Case (Inside)
Japanese Release Date - September 14, 2005
United States Release Date - April 25, 2006
---
Blu-ray Disc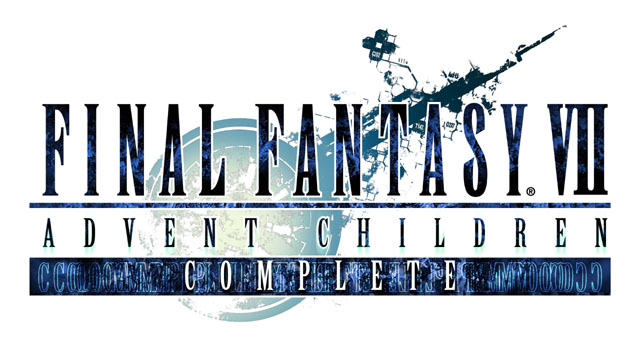 Screen Shots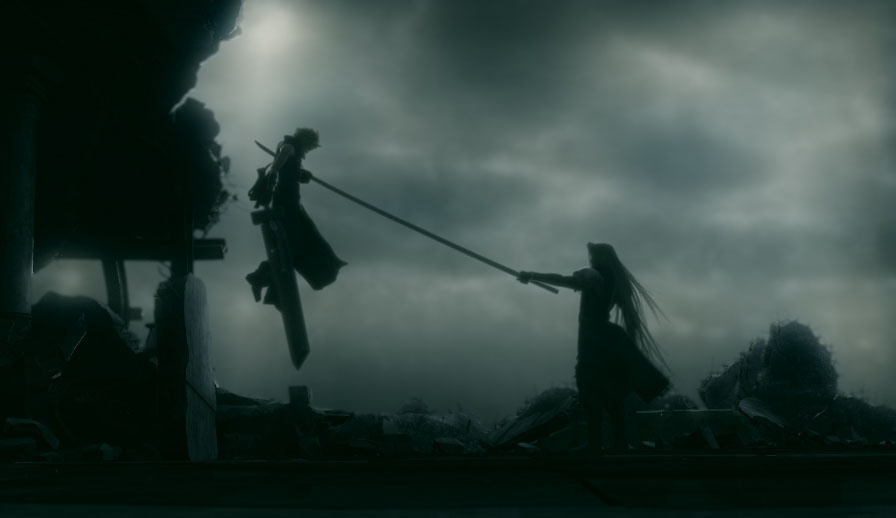 Japanese Release Date - Not Yet Released
---
Logo (Beta)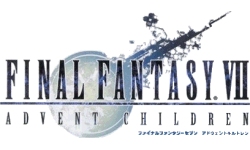 ---
Digital Versatile Disc

Screen Shots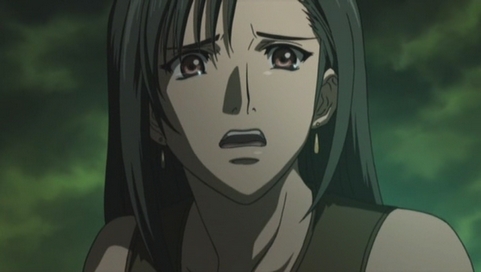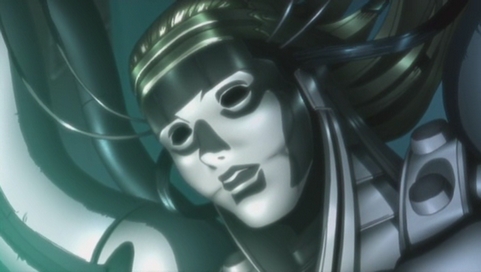 Japanese Advent Pieces Box (Outer)
Japanese Advent Pieces Box (Inner)
Japanese Advent Pieces Contents (1)
Japanese Advent Pieces Contents (2)
Japanese Advent Pieces Contents (3)
United States Limited Edition Collector's Set (1)
United States Limited Edition Collector's Set (2)
Japanese Release Date - September 14, 2005
United States Release Date - February 20, 2007
---
Freedom Of Mobile Multimedia Access 900iV
(Cloud Character Generation Only)
Screen Shots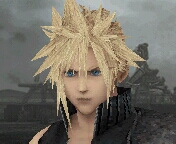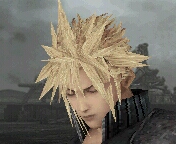 ---
Freedom Of Mobile Multimedia Access 900iV
(Tifa Character Generation Only)
Screen Shot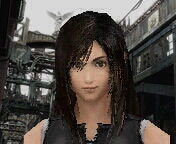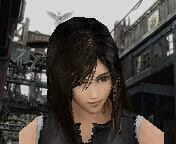 ---
Freedom Of Mobile Multimedia Access 900iV
(Aeris Character Generation Only)
Screen Shots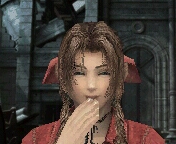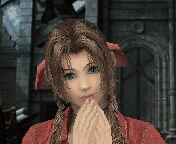 ---
Facts
* Advent Children was originally going to be a Final Fantasy VII themed presentation that Visual Works was going to create.
* Square had planned on making Advent Children a twenty to thirty minute collection of clips instead of a feature film.
* Square considered making Advent Children into a game right after they decided to make it more than a visual presentation, but it wasn't possible due of a number of factors.