Final Fantasy Mystic Quest
ファイナルファンタジーUSA ミスティック クエスト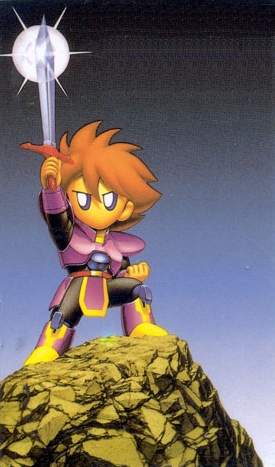 地・水・火・風…4つのクリスタルが、

悪の王ダークキングの手に落ちた!

緑は消え、水は凍り、火は舞い、風は荒れ狂う。

ふしぎな老人から勇者の啓示を受けた少年は

平和をとりもどす長い旅に出かけた。
An old Prophecy says, "The vile
4 will steal the Power, and divide
the World behind 4 doors.
At that time the Knight will
appear."
The Prophecy has now come true.
4 monsters have locked the
doors of the Focus Tower and
escaped with the keys.
They're draining the light from
the 4 Crystals of the Earth, and
the World is in chaos. The people
are in desperate need of help.
---
Super Family Computer





Super Nintendo Entertainment System



Screen Shots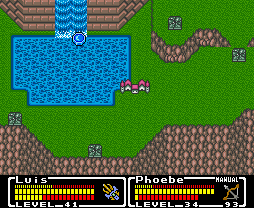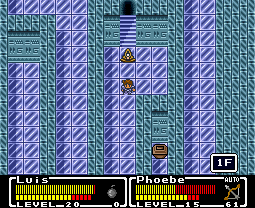 Japanese Contents (Front)
Japanese Contents (Back)
United States Contents
United States Back
Japanese Release Date - September 10, 1993
United States Release Date - October 5, 1992
---
Super Nintendo Entertainment System (Beta)
Screen Shots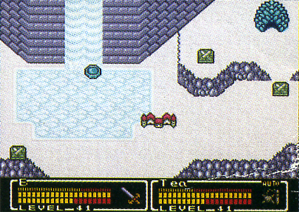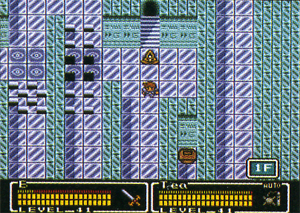 ---
Facts
* Even though this game was made in Japan, it was released in the USA first.
* This was intended as an entry level RPG, so beginners could get some practice before taking on the harder Final Fantasy games.
* The Japanese name is Final Fantasy USA: Mystic Quest, the USA part of the title was intended on being an insult to the intelligence of people in the United States.