Final Fantasy The Spirits Within
ファイナルファンタジー
"Gray" Project
グレイ・プロジェクト
Technology Demonstration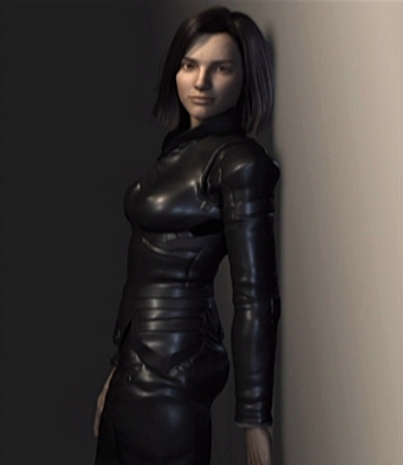 ---
35 Millimeter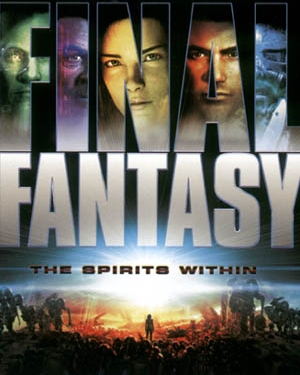 Screen Shots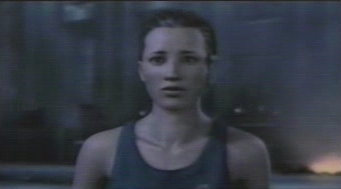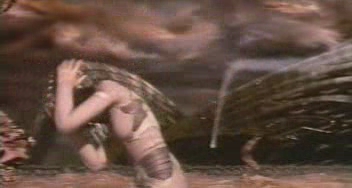 Japanese Release Date - September 15, 2001
United States Release Date - July 11, 2001
---
Digital Versatile Disc


Screen Shots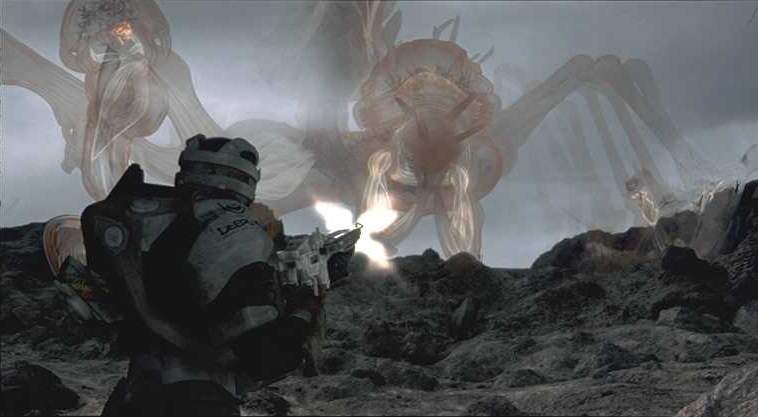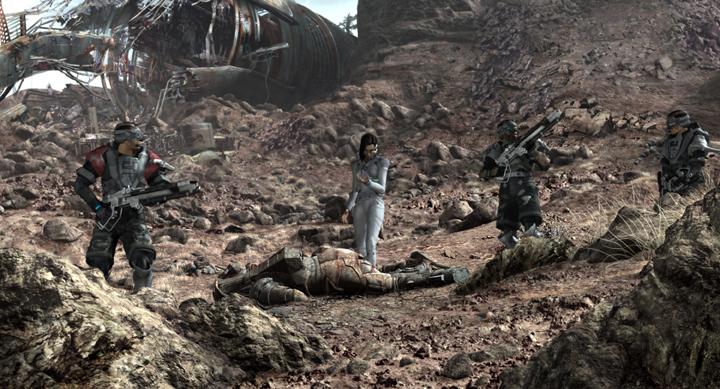 Japanese Cover (Front and Back)
Japanese Case (Inside)
Japanese Prototype Case (Front)
United States DVD (Cover)
Spiritual Edition (Contents)
Spiritual Edition (Back)
Special Edition Cover (Front and Back)
Special Edition Booklet (Front and Back)
Special Edition Booklet (Inside)
Special Edition CD (Disc 1)
Special Edition CD (Disc 2)
Japanese Release Date - March 14, 2003
United States Release Date - October 23, 2001
---
Video Home System


Screen Shots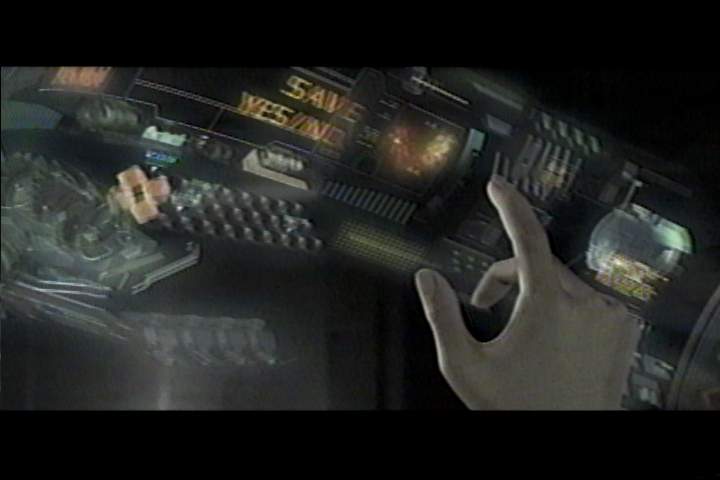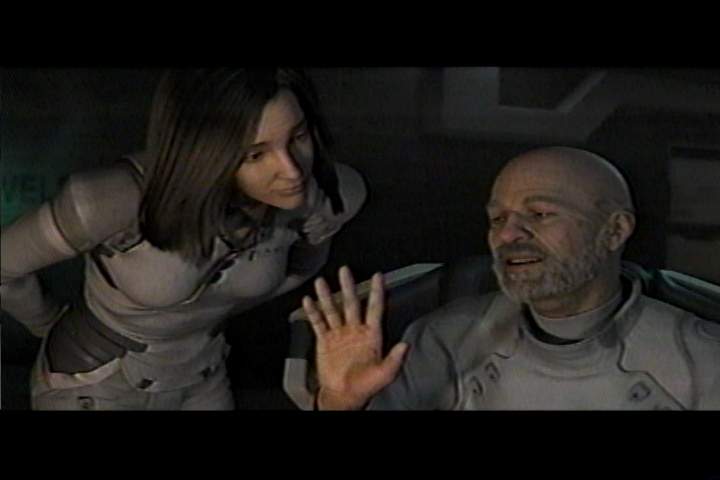 Japanese Cover (Front and Back)
Japanese Subtitled Edition (Contents)
United States Box Version 1 (Cover)
United States Box Version 2 (Cover)
United States Box Spanish Subtitled (Cover In Spanish)
United States Box Spanish Subtitled (Contents In English)
Japanese Release Date - February 22, 2002
United States Release Date - February 4, 2003
---
Universal Media Disc

Screen Shots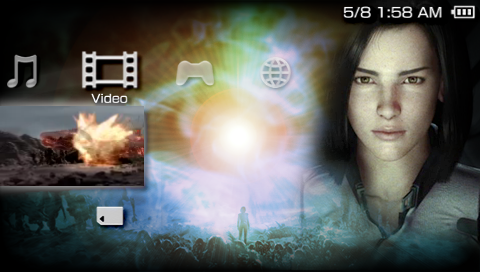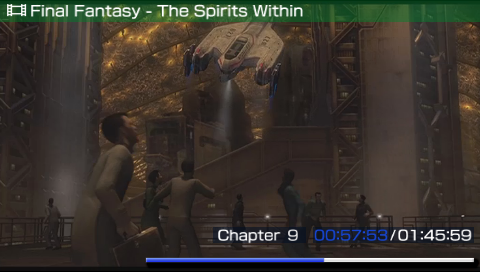 United States Contents (Front)
United States Contents (Back)
United States Release Date - July 26, 2005
---
Beta
Screen Shots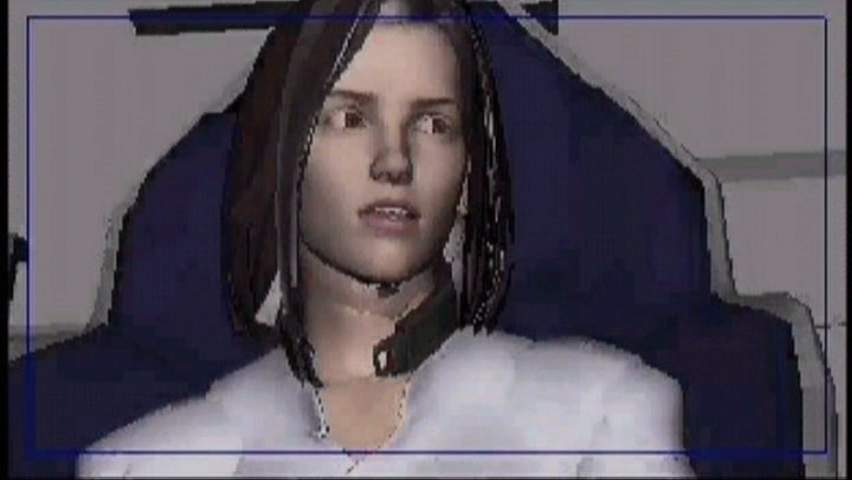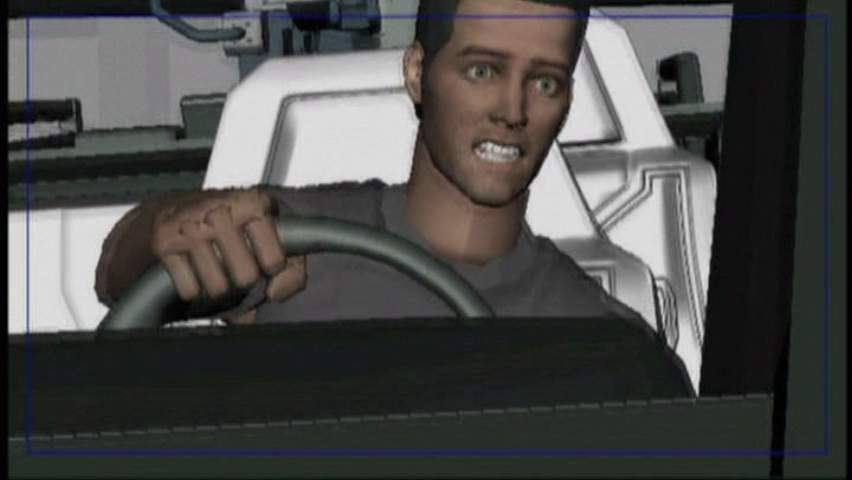 ---
Alpha
Screen Shots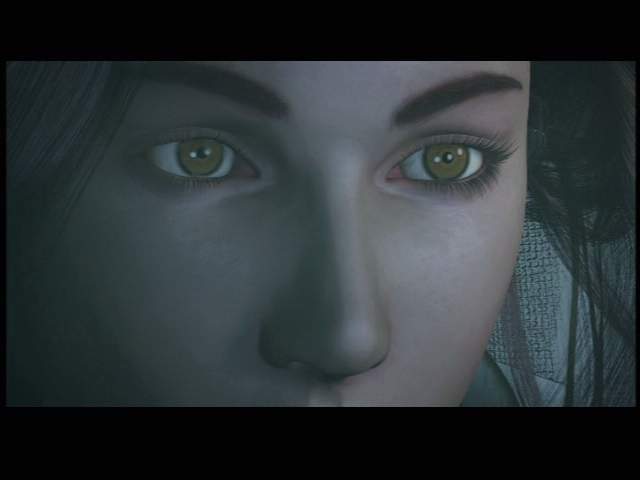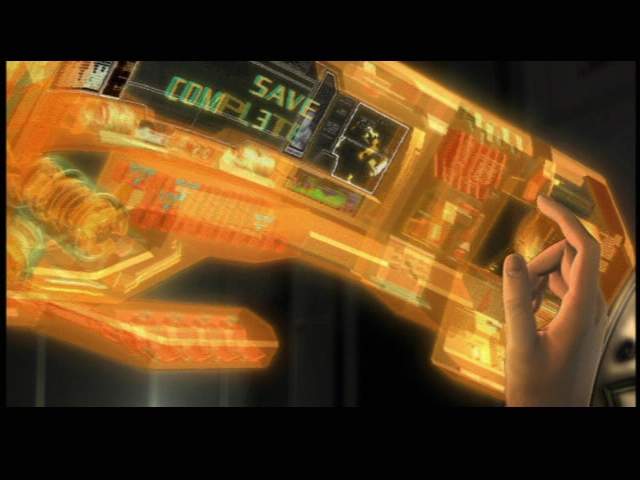 ---
Prototype
Screen Shots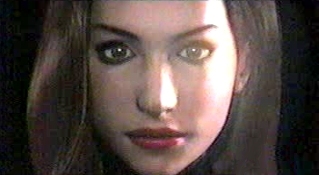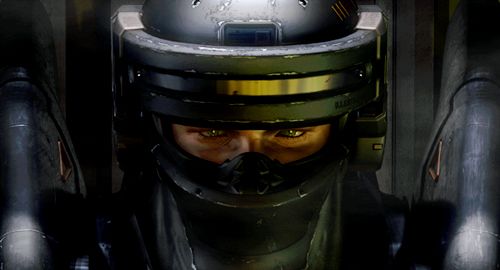 ---
"Gray" Project

Screen Shots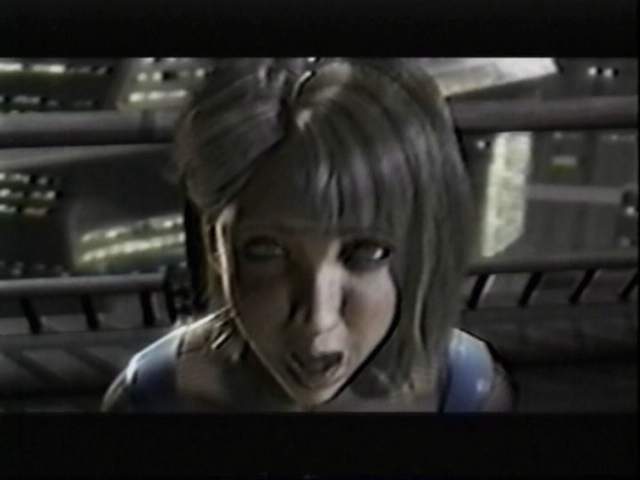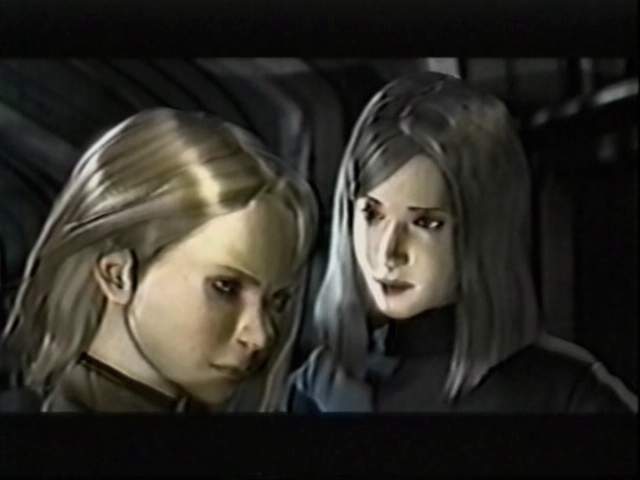 ---
"Gray" Project Beta
Screen Shots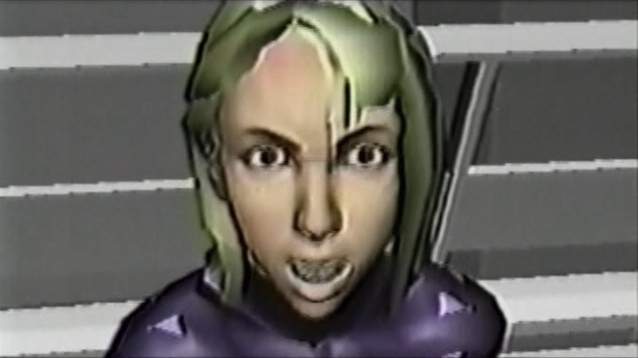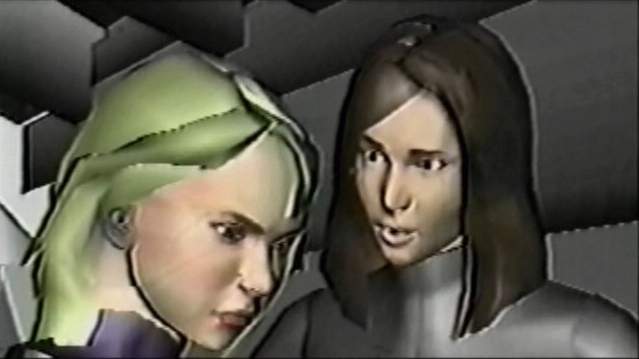 ---
Kelly's Thriller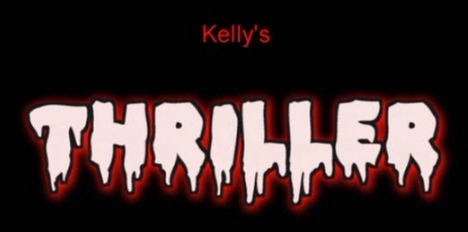 Screen Shots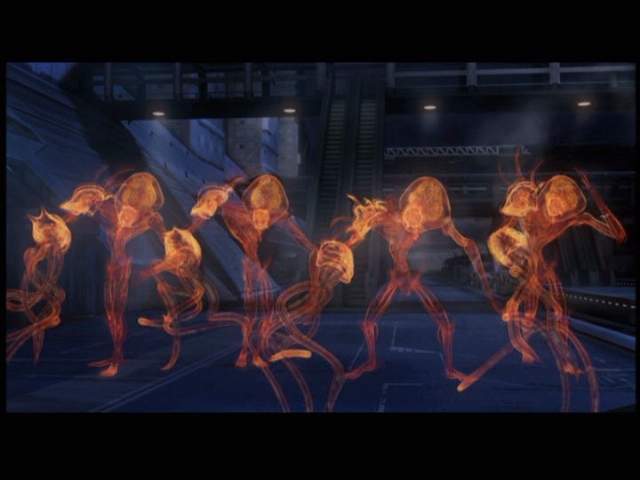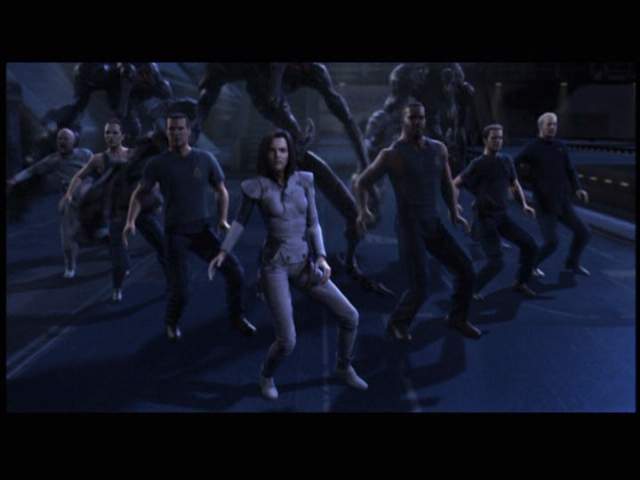 ---
Alternate Introduction
Screen Shots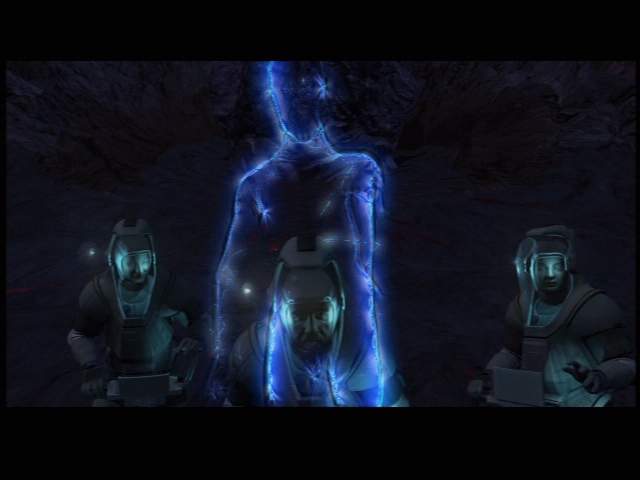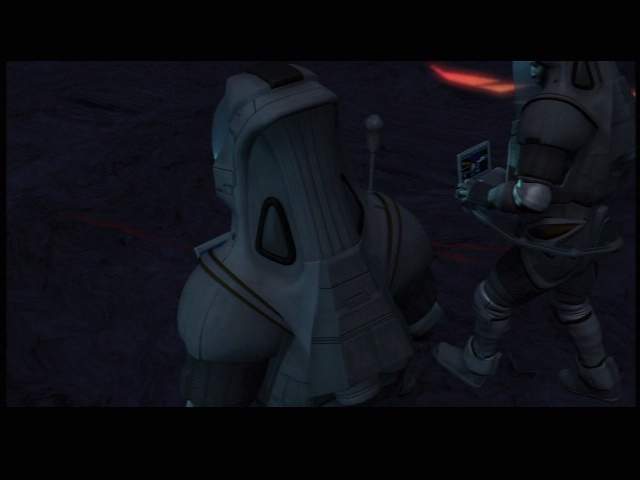 ---
Deleted Scene
Conceptual Art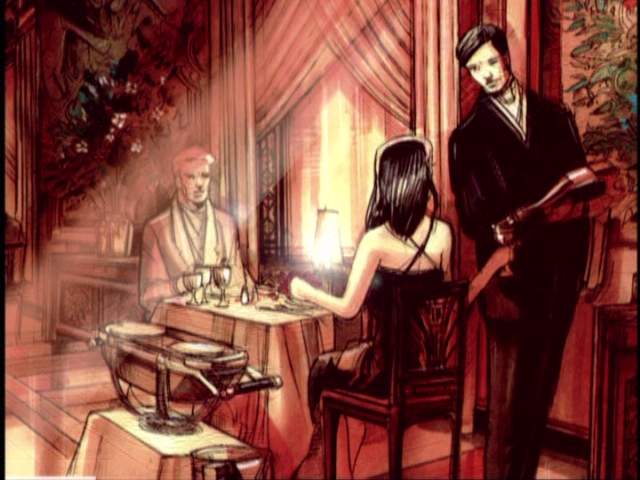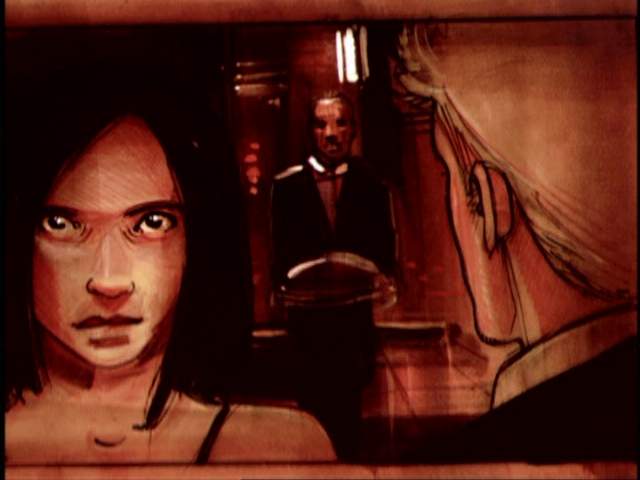 ---
Music Video
L'Arc-en-Ciel - Spirit dreams inside - another dream -
Screen Shots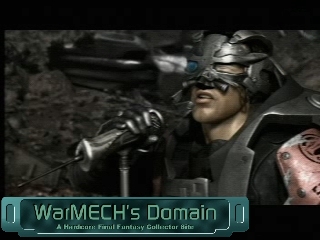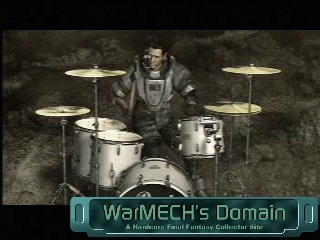 ---
Personal Computer Demonstration (NVIDIA Quadro DCC)
Screen Shots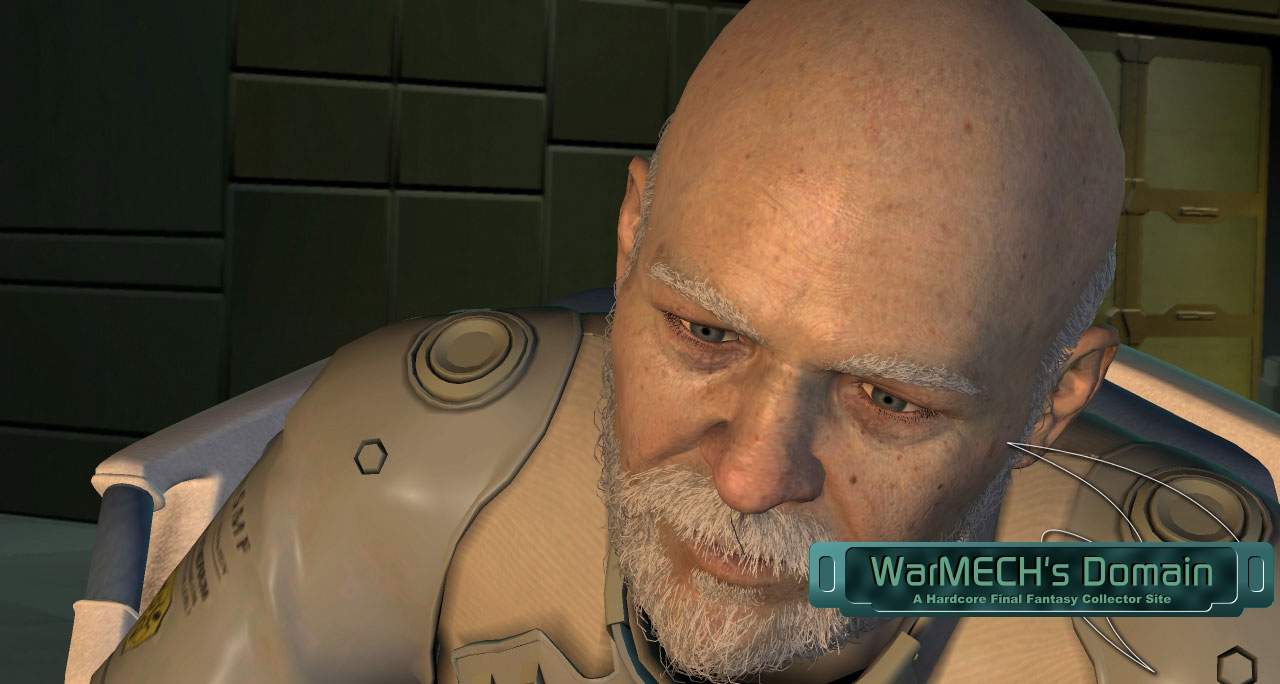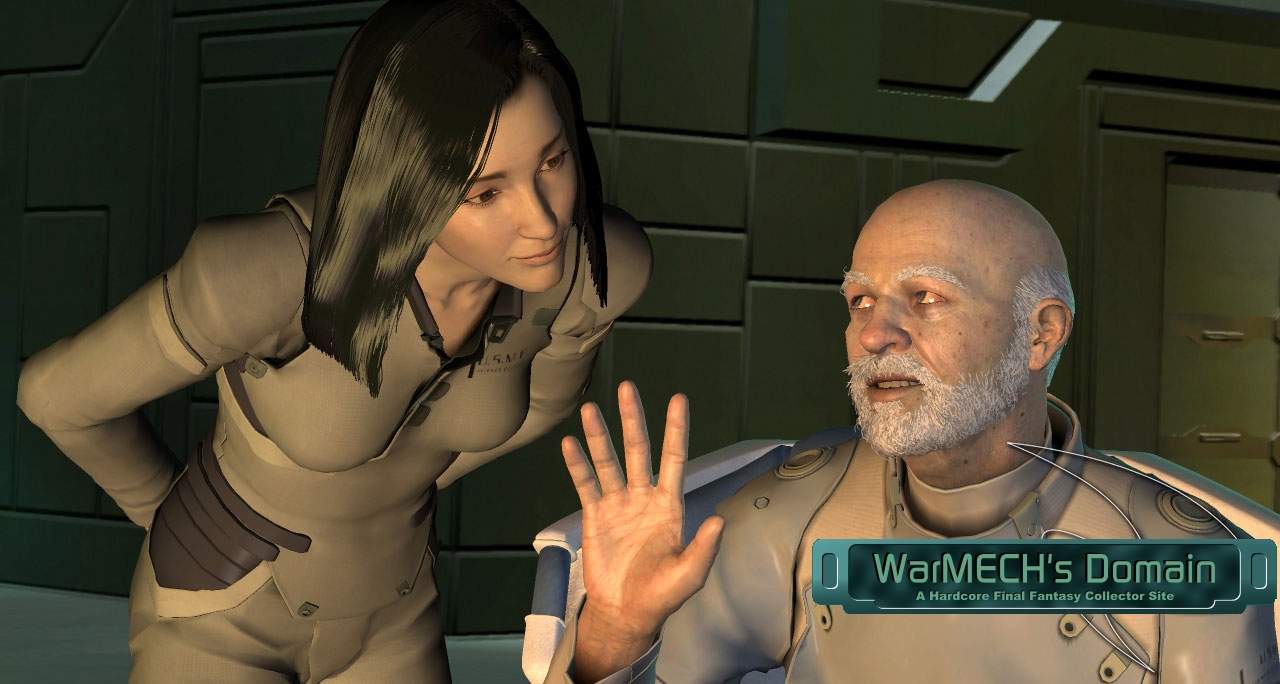 ---
Personal Computer Demonstration in Wireframe (NVIDIA Quadro DCC)
Screen Shots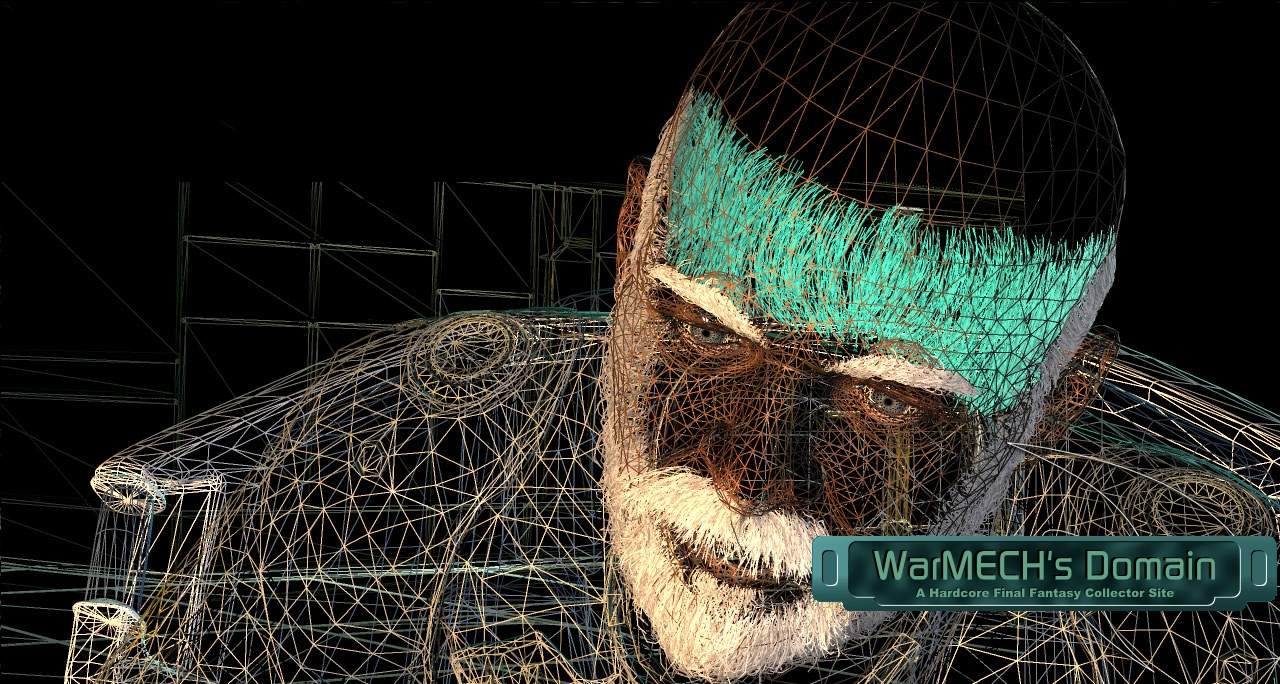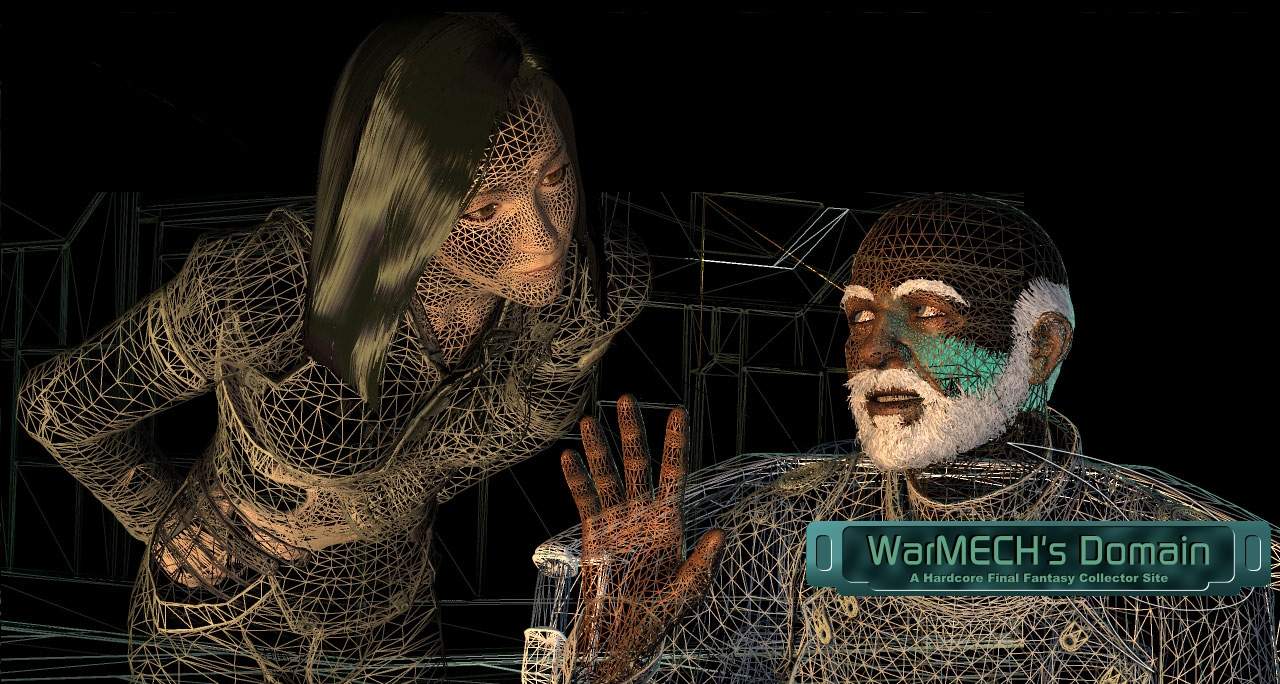 ---
Facts
* This movie cost $137 million dollars to make, not including marketing costs.
* The total amount that this movie made was $61 million and that's worldwide.
* Chocobos make a very small cameo appearance.
* Dr. Sid and Aki were originally planned to be grandfather and granddaughter.
* Originally there was going to be a PlayStation 2 version in 2002 that would render certain sequences of the movie in real time and you could change the camera angle and shots.
* The movie was originally planned to be 90-100 minutes.
* The original name of this movie was Gaia: Final Fantasy.
* The original script was written by Al Reinert, but then completely rewritten by Jeff Vintar.
* Square planned on having Aki and Sid as virtual actors and casting them in different movies.
* A sequel to Final Fantasy: The Spirits Within was planned.
* As a tribute to his mother, Hironobu Sakaguchi named the lead character Aki.
* Hironobu Sakaguchi mentioned in late 1998 that he had Meg Ryan in mind as a voice actress, but he admitted that it was wishful thinking.